Protesters
Protesters gather together at a specified location and time to show support or protest a decision or incident. Protests have been part of freedom of expression and speech in the history. Washington, D.C. the nation's capital is famous for its ongoing protests and rallies. People want to raise awareness for a cause and join a protest for a solution. Some are voluntary protesters while others are forced due to social pressure. Some protesters are making dumb choices while others are just going to get paid.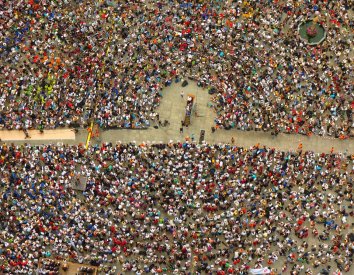 However, violent protests and organized protests that are going out of control are a big problem. Law enforcement officials are having hard time controlling the violent and dangerous protesters.
---
---
Some extremists do take advantage of the protests and create terrorist acitivities damaging the lives of the people involved. Such incidents are a challenge to the police and other law enforcement agencies.
Protesters join through groups that are formed in local communities, colleges, or religious institutions. Facebook, Twitter, Whatsapp, Emails, and websites are some of the mediums of networking for the protesters. Certain political protesters are paid to show up and create havoc. Several protests are organized simultaneously in different locations to fight for a cause or create awareness.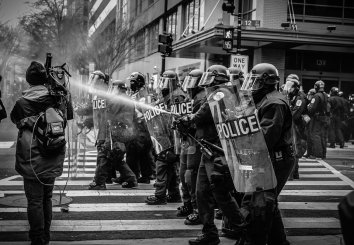 Ideally, protesters are getting together to show concerns for a cause. However, some are choosing to become full time protesters regardless of the cause or location.
Community Emergency Response Teams (CERT) are receiving special training and material to respond to the Dumb Protesters. FEMA is also distributing guidelines for managing the crowd dynamics and crowd control.